On the one hand I've decided that gear (or lack thereof) will not stop me from adventuring. On the other hand I fully understand that having the right gear can make things infinitely more enjoyable – especially when you live on the road. After putting gear through a year-long, non-stop ringer here are some of my favorites. This is Part I, featuring camp gear. Stay tuned for more on dog gear, motorcycle gear, clothing and more.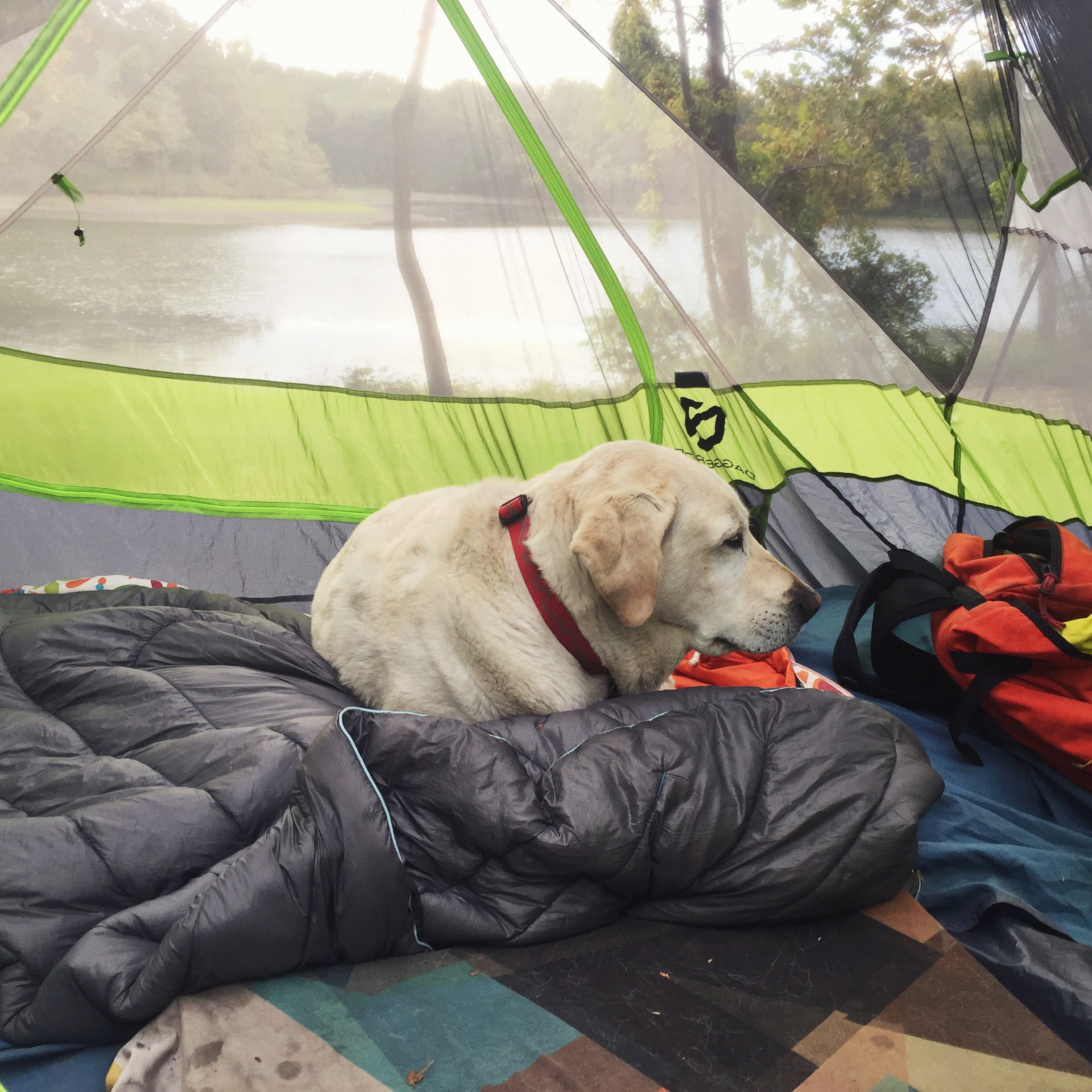 Klymit Static V2 Sleep Pad ($64.95) –
Bottom line: this sleep pad packs down extremely small while still providing cushioning and warmth. I often awake to find myself on the ground because Baylor has sneakily wiggled his way into the middle of the sleep pad. We both agree, it's a must have for camping.
Buy Now/More Info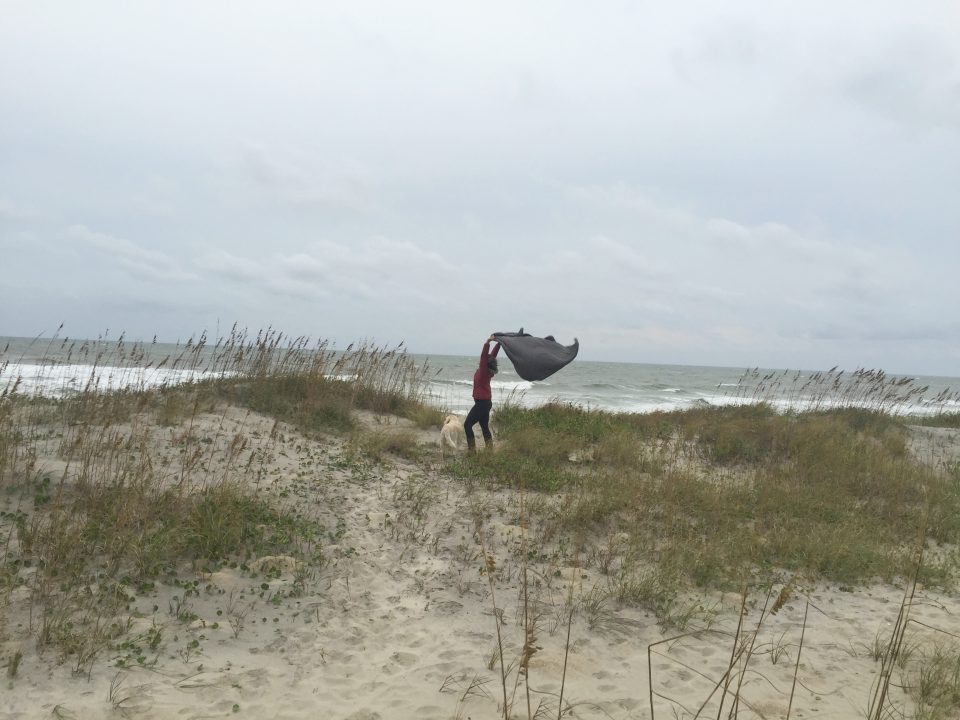 Rumpl Throw ($95) –
When traveling long term, it's nice to have a few things that bring the feel of home to the outdoors. That's exactly what the Rumpl blanket does. Designed for indoor/outdoor use, it's warm, durable and cute looking. Equally great as an extra blanket at night or a mid day beach lounge throw.
Buy Now/More Info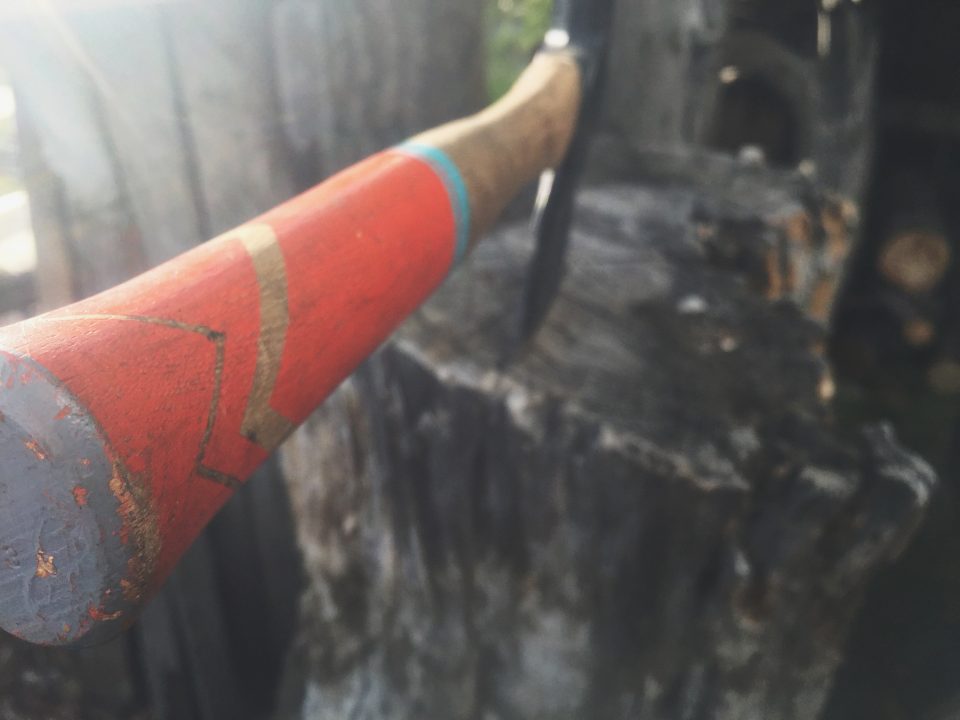 Yellowood Designs Half Hatchet ($140) –
I one hundred percent love this hatchet. The fine folks at Yellowood refurbish old axe heads and attach them to a custom handle. I've used it for splitting campfire wood, wacking the sidecar into alignment and chopping branches and roots out of the way. It's beautiful, functional and comes with a great story. What more could you want?
Buy Now/More Info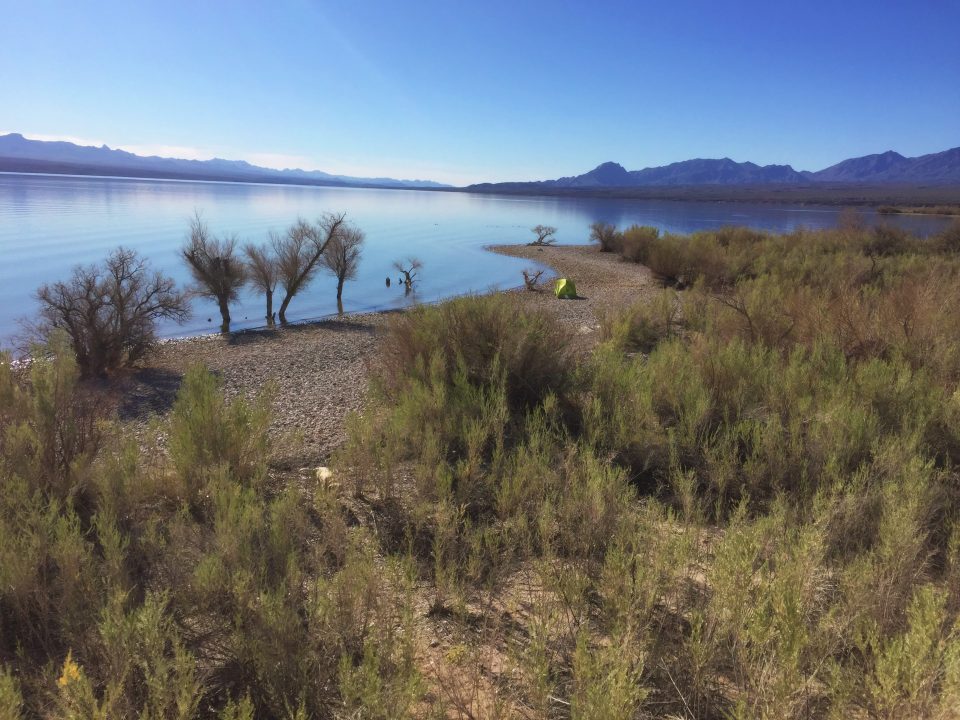 Nemo Dagger 2P Tent ($399.95) –
Most importantly when traveling by motorcycle, this tent packs down small. Plus with a single pole, it sets up and tears down easily. Baylor and I comfortably fit inside and the doors on either side making stashing and accessing gear in the vestibules a breeze. And if you camp with a furry friend, check out the Pawprint, a snap in liner that protects the floor and your sleep pad from doggy nail punctures.
Buy Now/More Info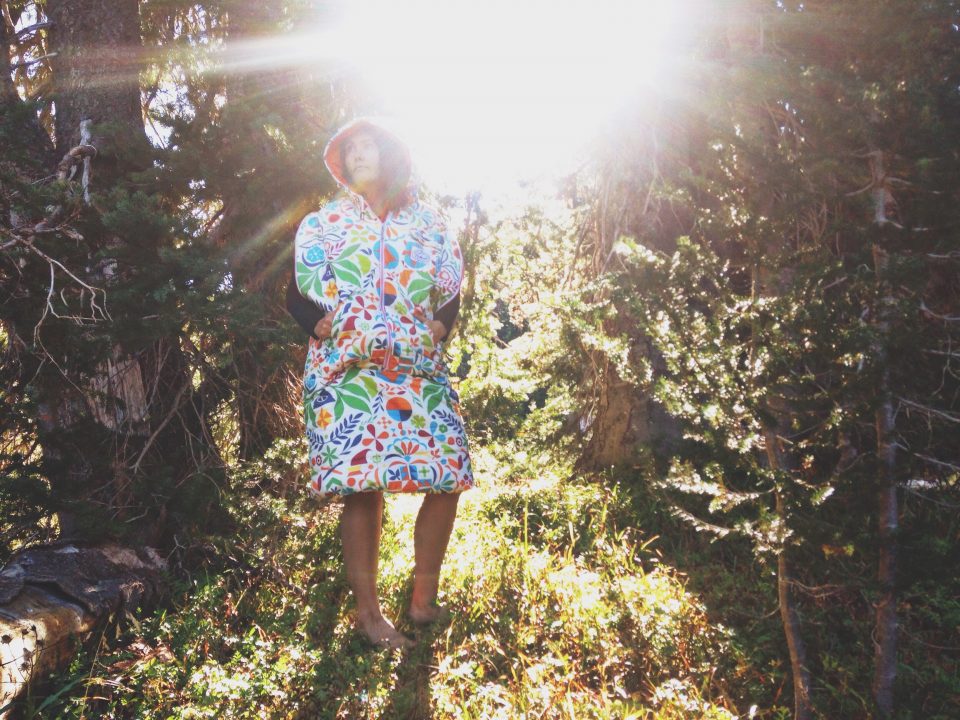 Poler Napsack ($135.95) –
If you follow along on Instagram, you know what a mainstay this napsack is. Part sleeping bag, part winter coat it's an outdoor-worthy snuggy that you'll never want to take off. Make it long, cinch up the bottom, zip your arms in and Bam! your read for bed. And in the morning when you're not quite ready to wake up, pop your arms out, cinch it at your waist and head out for a morning adventure. Equally great for lounging at home, staying cozy by the campfire, or couchsurfing your way around the world.
Buy Now/More Info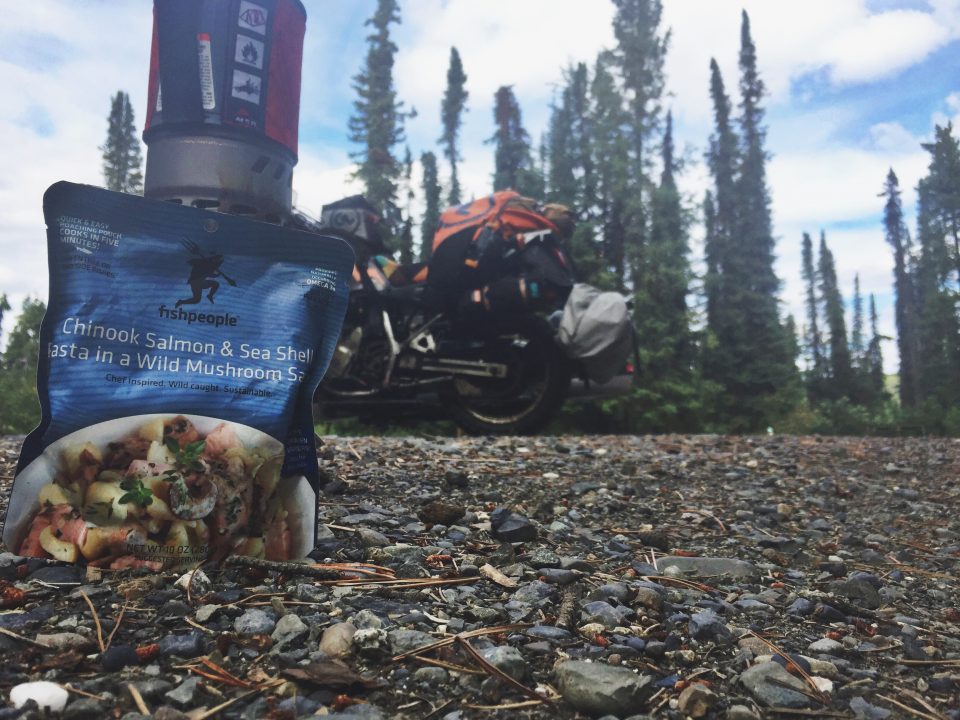 MSR WindBurner Stove System ($129.95) –
Need to boil water quickly? This is the stove for you. It packs down small and the enclosed, windproof design makes it extremely efficient. It's not great for cooking a gourmet meal from scratch as you don't have much temperature control, but it's great for making tea, soup or heating an in-pouch meal. Speaking of, I discovered these meals from Fish People en route to Alaska and they are delicious. Small, fast, hot, tasty. Just what you need.
Buy Now/More Info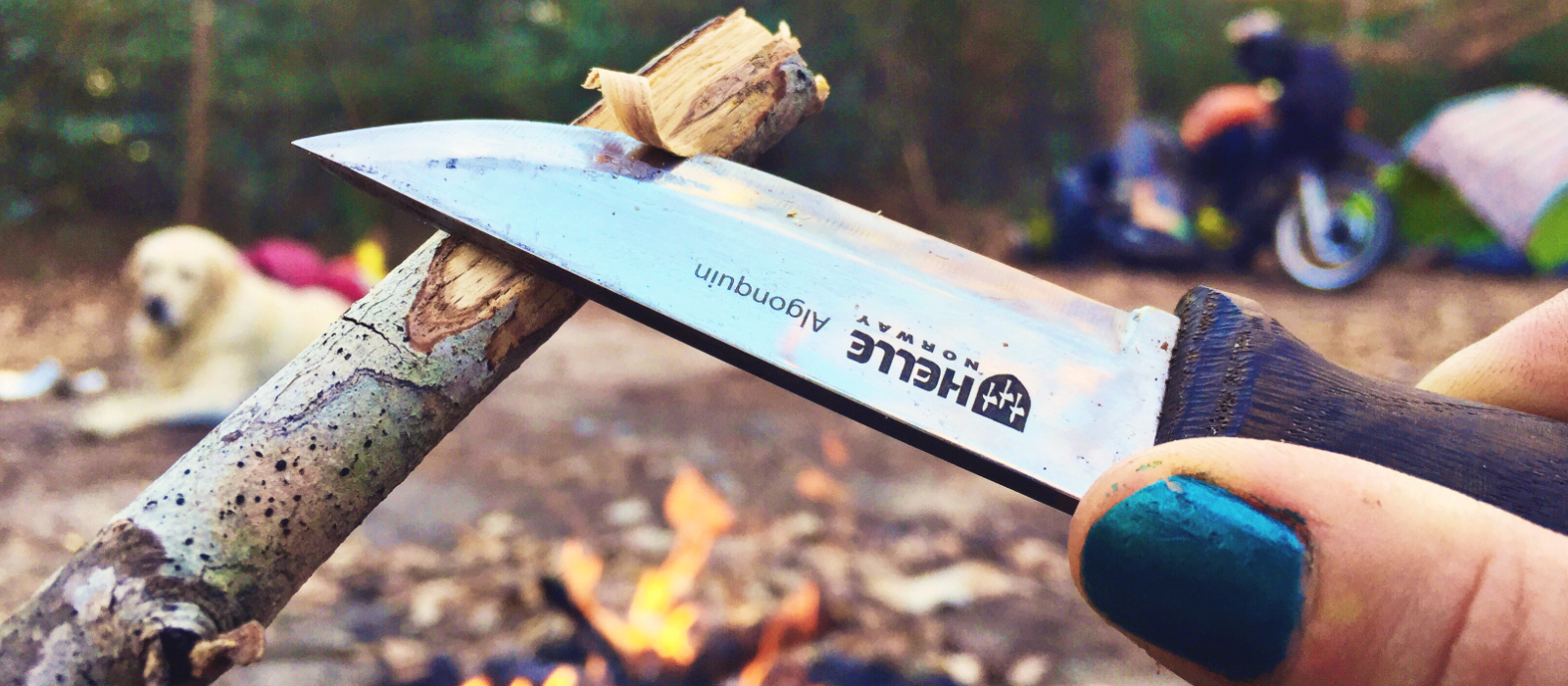 Helle Algonquin Knife ($149) –
From the first moment I held this knife, I loved it outright. It fits perfectly in your hand, comes in a functionally attractive leather sheath and is sharp enough to slice through anything. And most impressively, the blade stays unbelievably sharp. Prep a charcuterie tray, whittle a stick, sleep with it for extra security. Built to last, this is a knife you can use and pass on to the next generation.
Buy Now/More Info
————————————–
Have a question? Know of a favorite piece of gear I simply must try out? Share in the comments or email me at mallory@mallorypaige.com.
————————————–
*FYI* Some of the links here are Amazon affiliate links, which means I get a small kickback when you purchase through the link. Same price to you and a little extra dog treat money for us. It's a great way to support OMD with your everyday purchases, but don't feel obligated to do it. And most importantly, think carefully before you purchase anything. Little makes me sadder than piles of unused stuff.
————————————–