The Pursuit of Excellence

Discovering the tools for building a life of excellence.
One story, one interview, one adventure at a time.
Are you living each day to the fullest?
Operation Moto Dog
---
A girl, her dog and a sidecar-motorcycle rig named Rufio. We're on the open road, headed for Alaska! Collecting stories, seeking adventure and exploring wild lands along the way.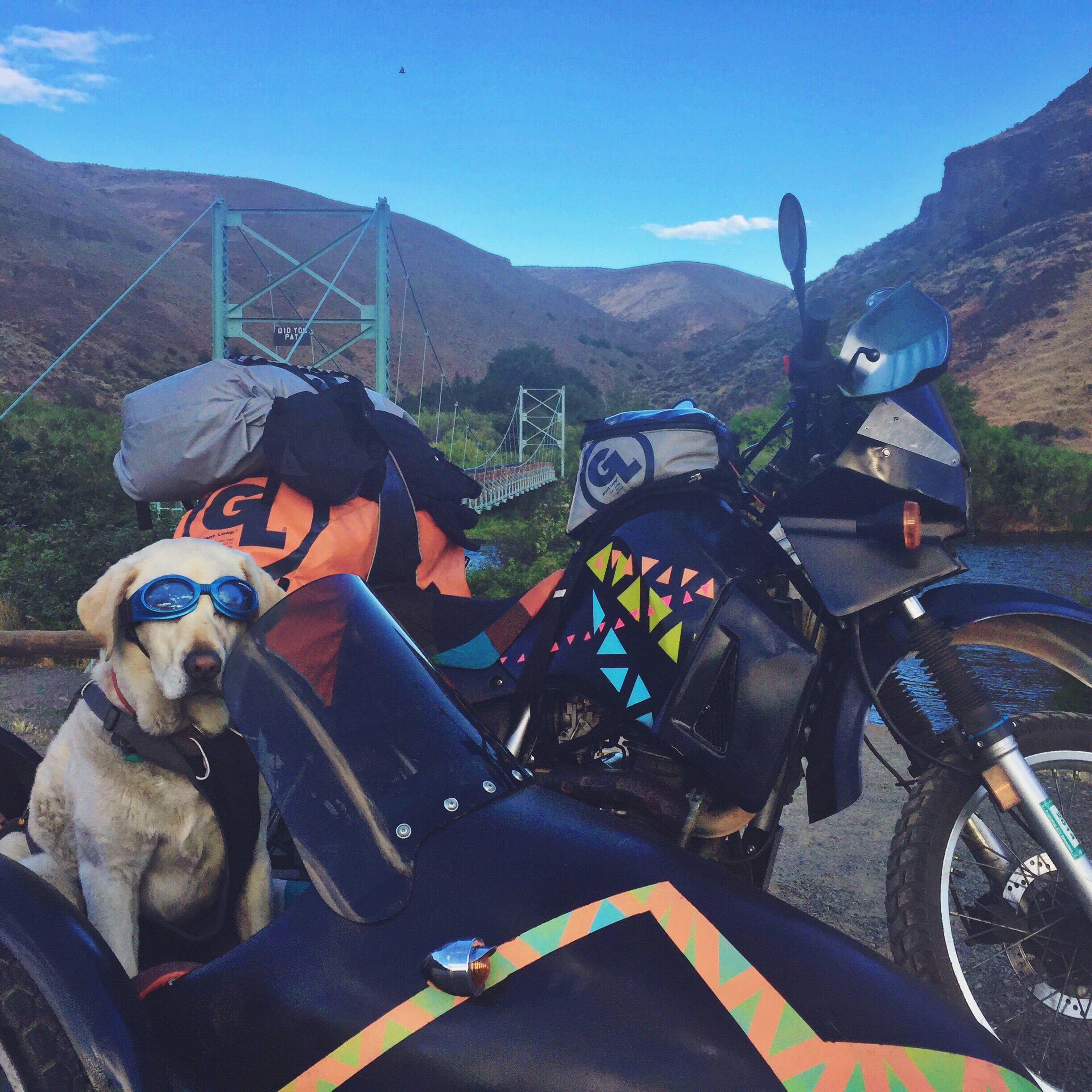 Are you choosing happy each day?
Stories from the Road
– Operation Moto Dog Stories & Traveloge –
Control your mindset. Conquer fear. Bring the stoke.
Morals & Maxims
– Dissecting Excellence One Word at a Time –