Hi, I'm Mallory Paige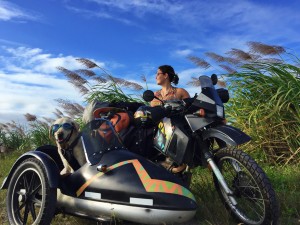 I believe that happiness is a choice and adventure is worth seeking.
I'm currently riding a motorcycle-sidecar across North America with my dog, Baylor.
I have a vision of the type of woman I want to be – part Laura Ingals Wilder, part Jaques Cousteau, healthy dose Shackleton. I'm not there yet, but there's always tomorrow.
I'm motivated most in life by opportunities to learn and grow. It's an obsession really.
I made this to remind myself of the important things: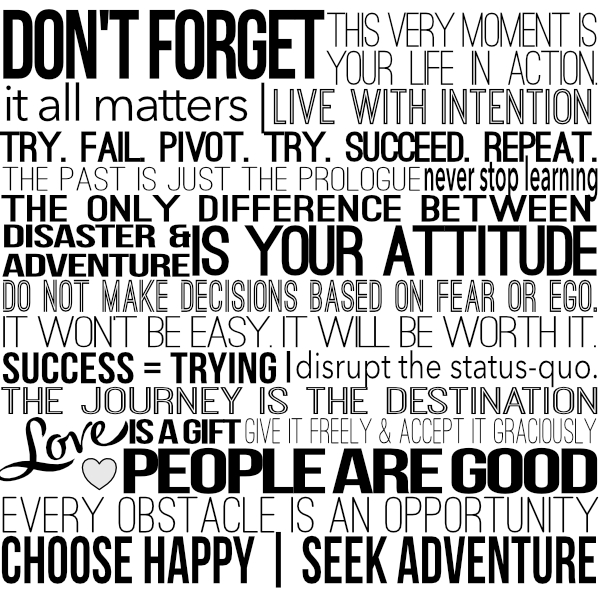 I love notecards, teeny tiny silverware, unabashed joy, quick wit and snuggling Baylor.
I've committed to never making decisions based on fear or ego. It's sublimely simple, and consistently challenging.
En route to Alaska I learned to take a trust fall. It made me cry and changed my life forever.
*****

I'm a Storyteller & Adventurer.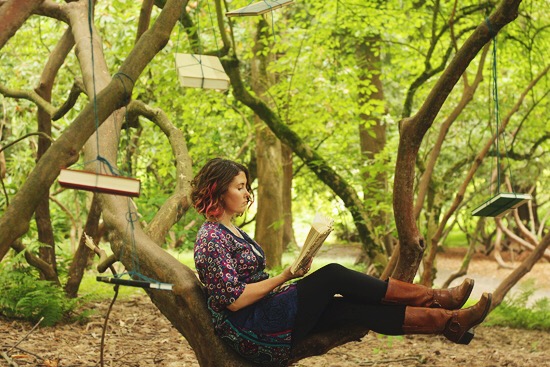 I've been called "an energetic, positive force," "a strategic thinker you want on your team" and, my all time favorite, a "bright, happy rainbow."
Right now I'm traveling across all of North America on a motorcycle-sidecar with my bestie #BaylortheDog. Collecting images and stories from the road. Proving that you don't have to be fearless or perfect to live your dreams.
*****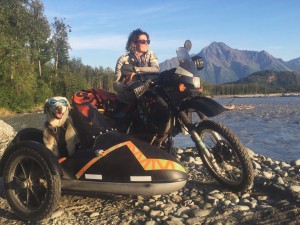 The Operation Moto Dog Travelogue has quickly grown from 1 reader (thanks, Mom!) to more than 50,000 OMD fans in just months. It's been incredibly humbling and inspiring.
From Iraq to the Netherlands to Chile and across the USA and Canada, Operation Moto Dog has fans across the globe.
Each day on the road, strangers-turn-to-friends and keep us motivated to keep exploring. I'm endlessly grateful for all the kindness, hospitality, friendship and encouragement we receive. I couldn't do it without you.
*****
If you're stoked on the adventure, but don't know where to start: Baylor made this for you.
Looking for media info? Go here.
Have a question, favorite spot we should visit, or just want to let us know you're along for the ride? Send email to mallory@mallorypaige.com. I read every message myself and love hearing from you.
Thank you!
Mallory & Baylor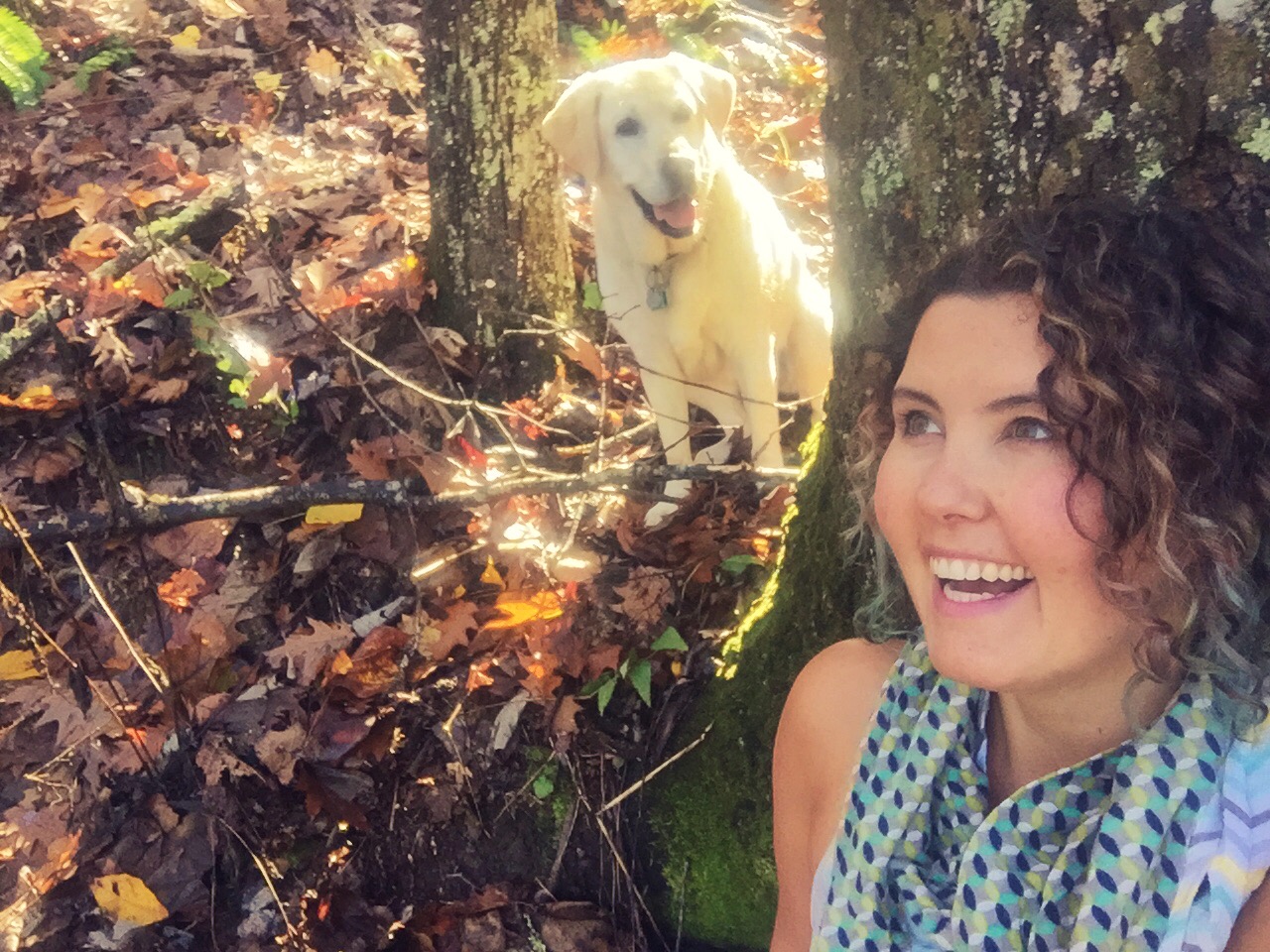 ---
Stories from the Road
– Operation Moto Dog Travelogue –
---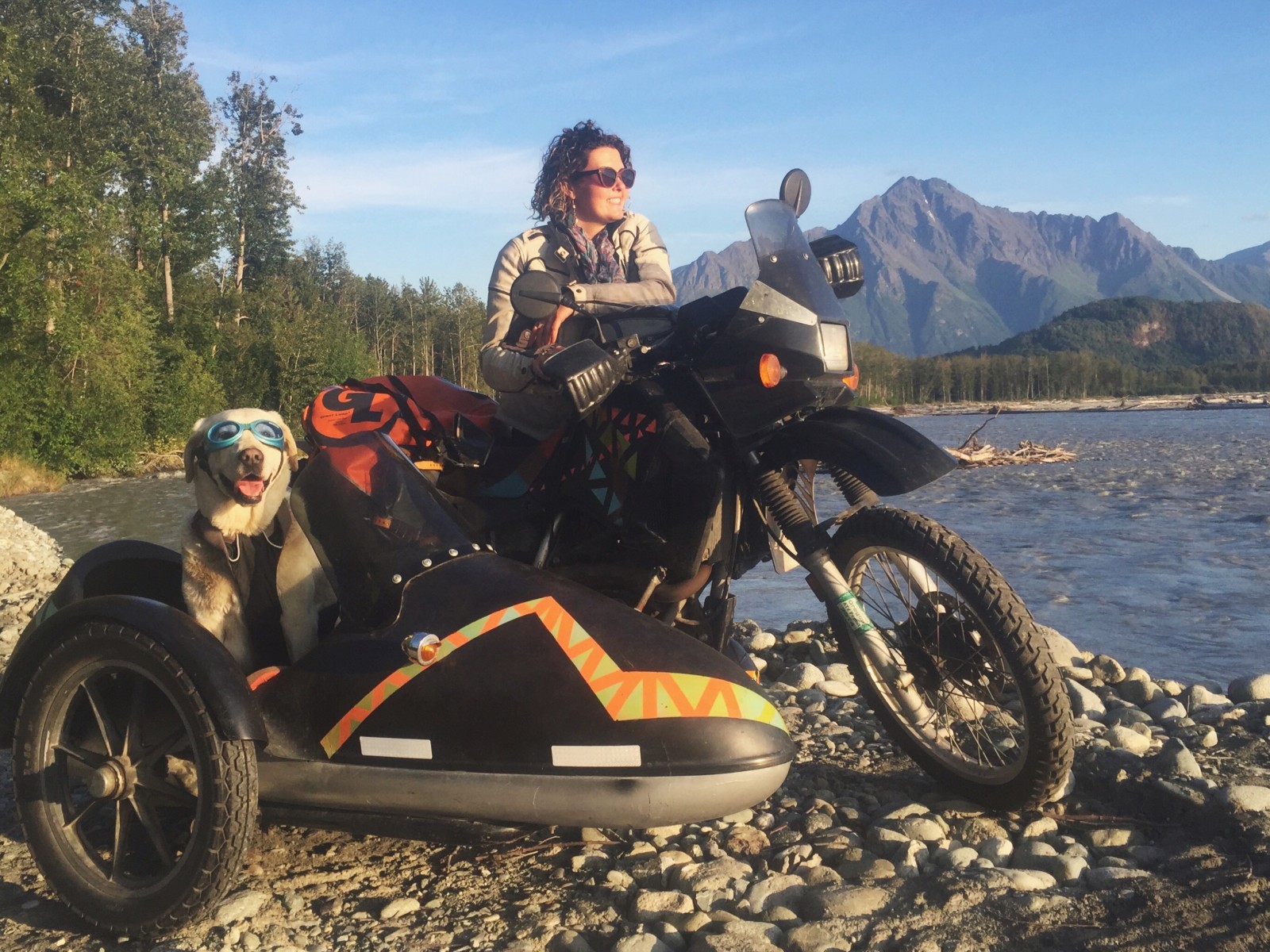 Operation Moto Dog
---
A girl, her dog and a sidecar-motorcycle rig named Rufio. We are on the road right now – conquering all of North America! Join the community, jump into the adventure, & come along for the ride!
Dual Sport Ecuador
---
Convincing strangers to let me ride passenger. Bumping down dirt roads on dual sports, getting off the beaten path.
A magical way to explore Ecuador and the trip that ignited el moto obsession.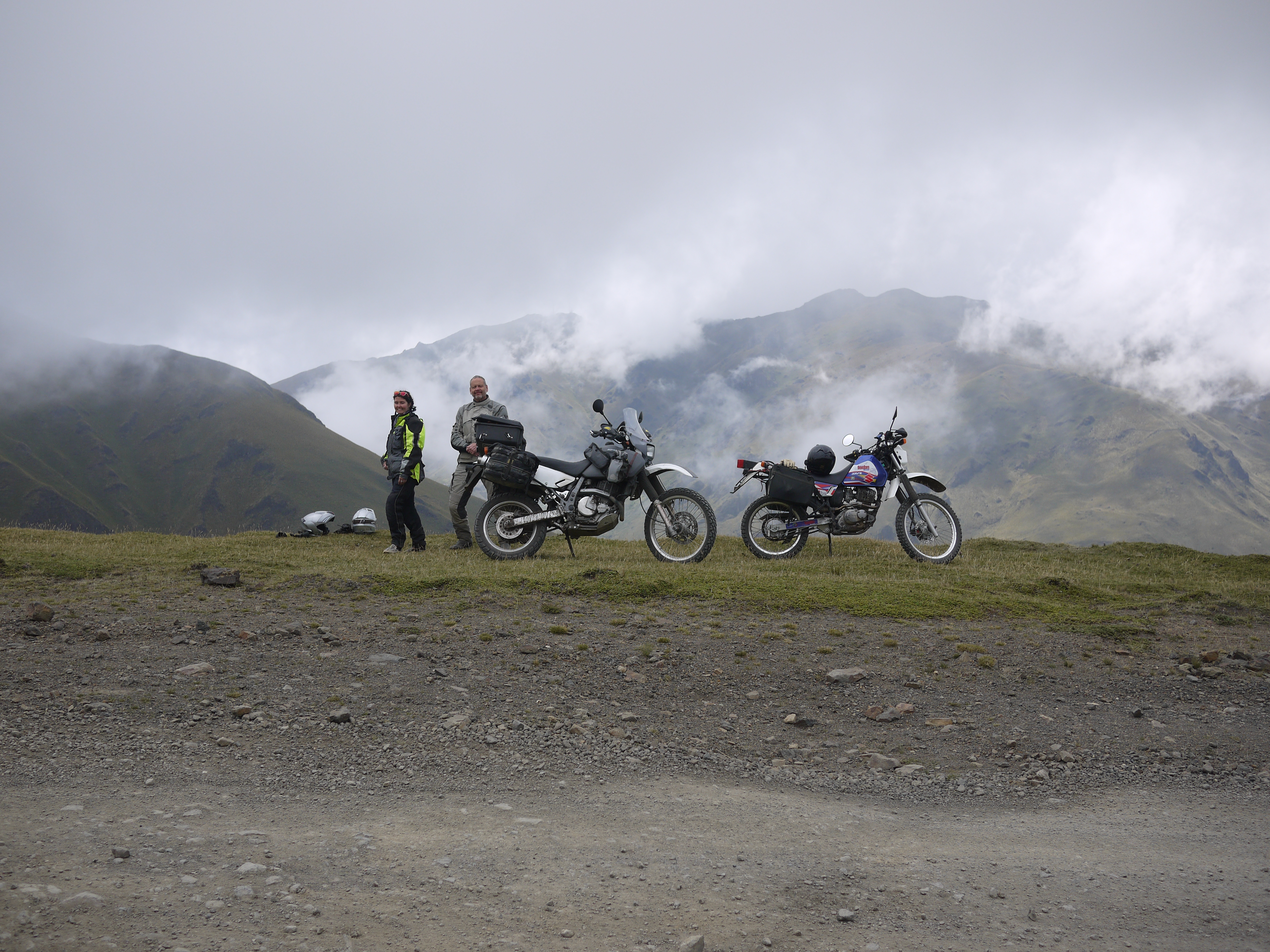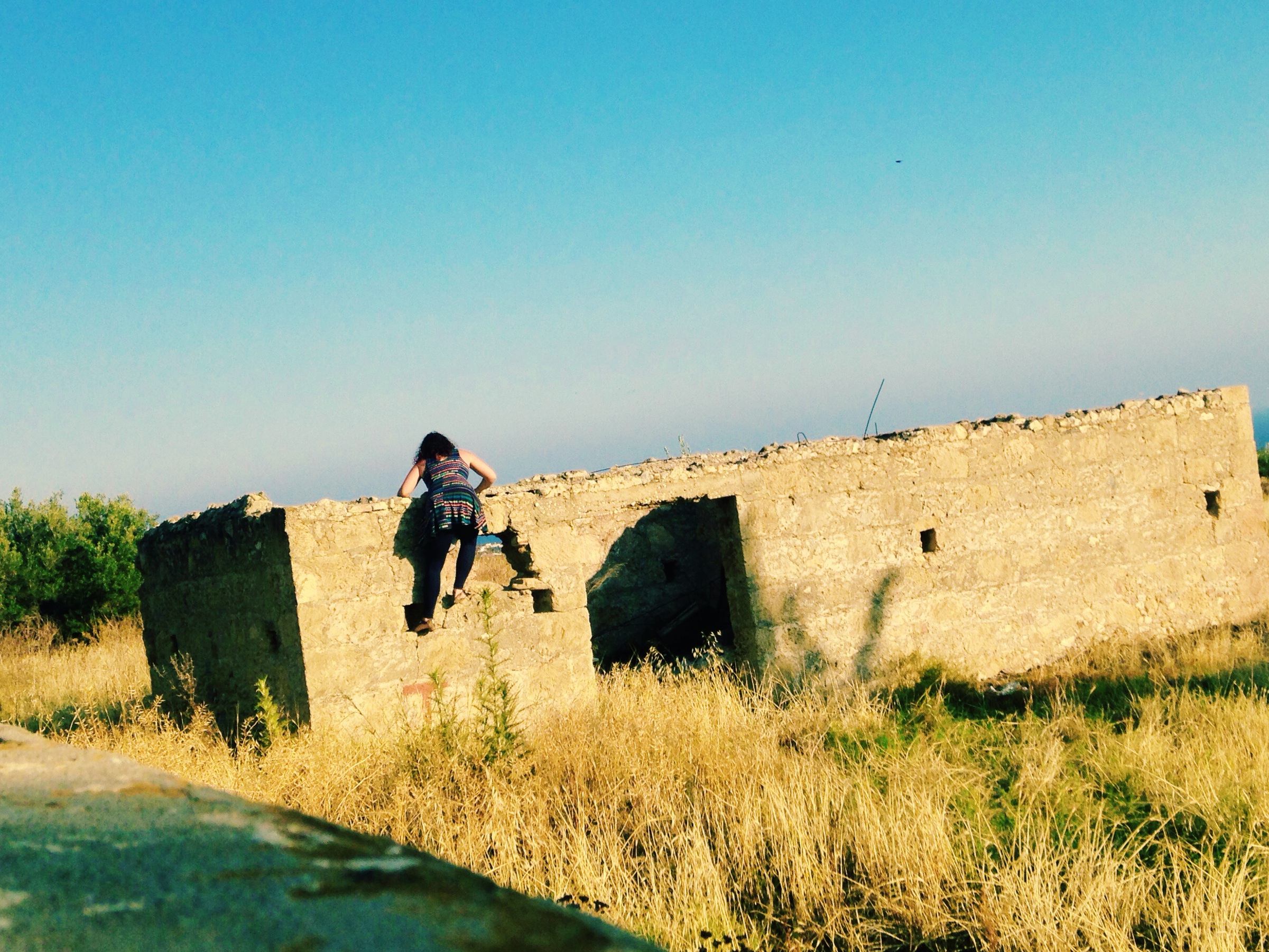 Becoming an International Lady of Mystery
---
Solo adventures in foreign lands, traveling outside of the USA for the first time.
Adventures throughout Cyprus, Copenhagen and the south of France.
Van Life
---
During 2013 a 1973 VW Weekender named Goliath was home. Along with Baylor the Dog, I toured the USA, parts of Northeastern Canada and enjoyed living in a van – at times down by the river.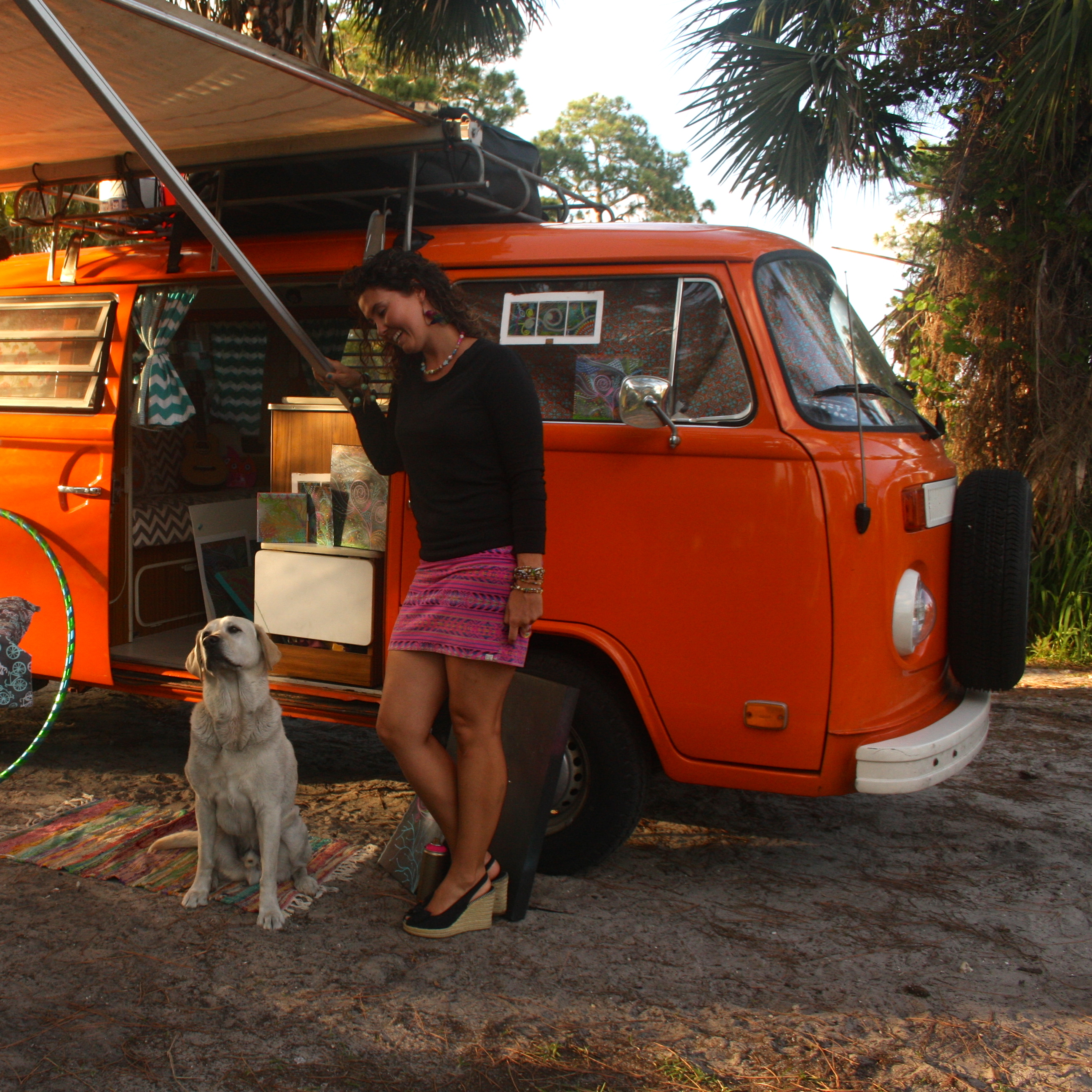 "Always do what you are afraid to do."