Hello
I'm Mallory Danger Paige.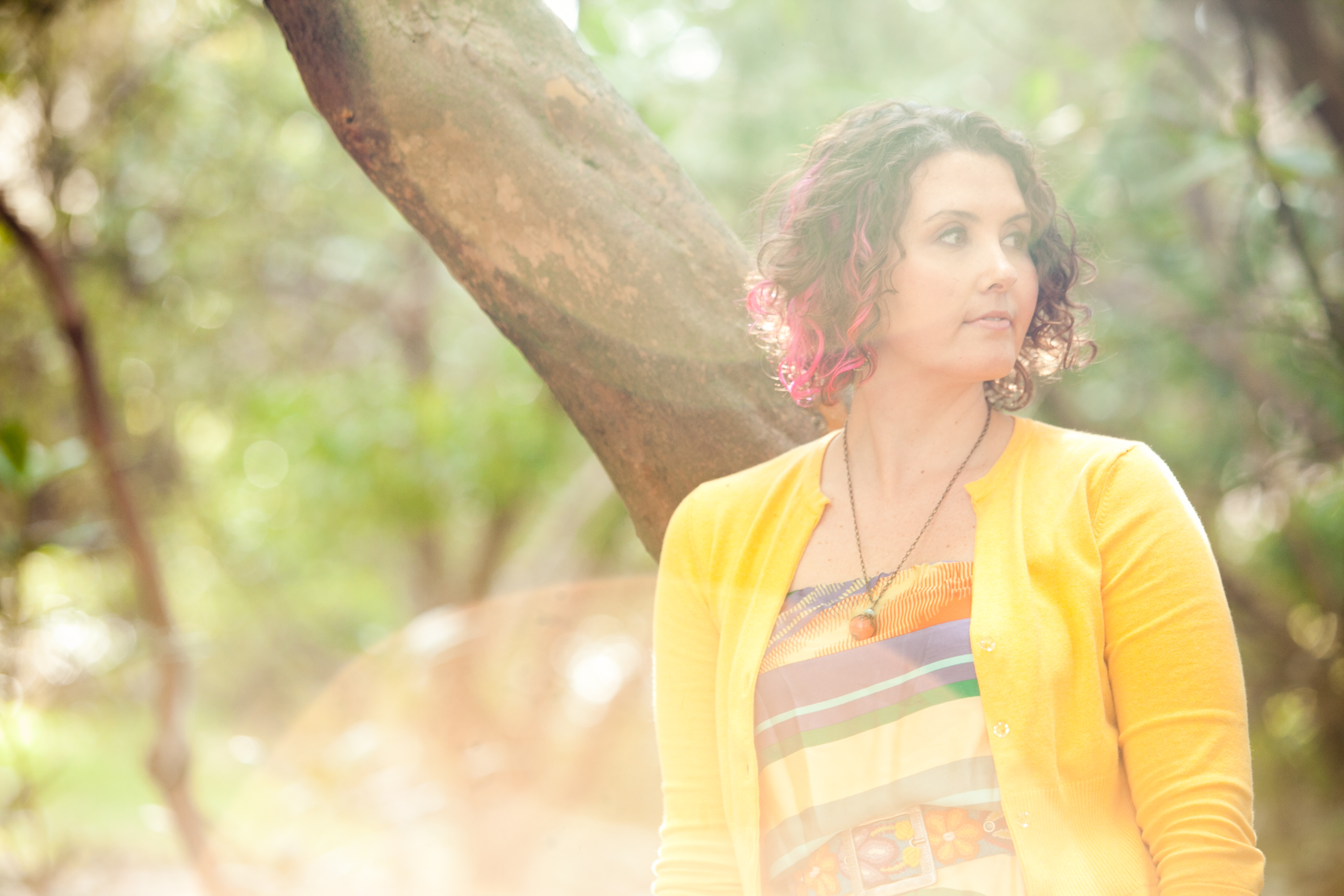 I'm a Storyteller and Adventurer. And, yes, Danger, really, truly, legally is my middle name.
I've a passion for true stories, commonplace moments of human interaction, intention, learning, purposeful discomfort and failing to the point of succeeding.
I believe embracing our crazy keeps us sane, success is defined by trying and that people are genuinely full of goodness. I've committed to not making decisions based on fear or ego. It's not easy, but it is outrageously worthwhile.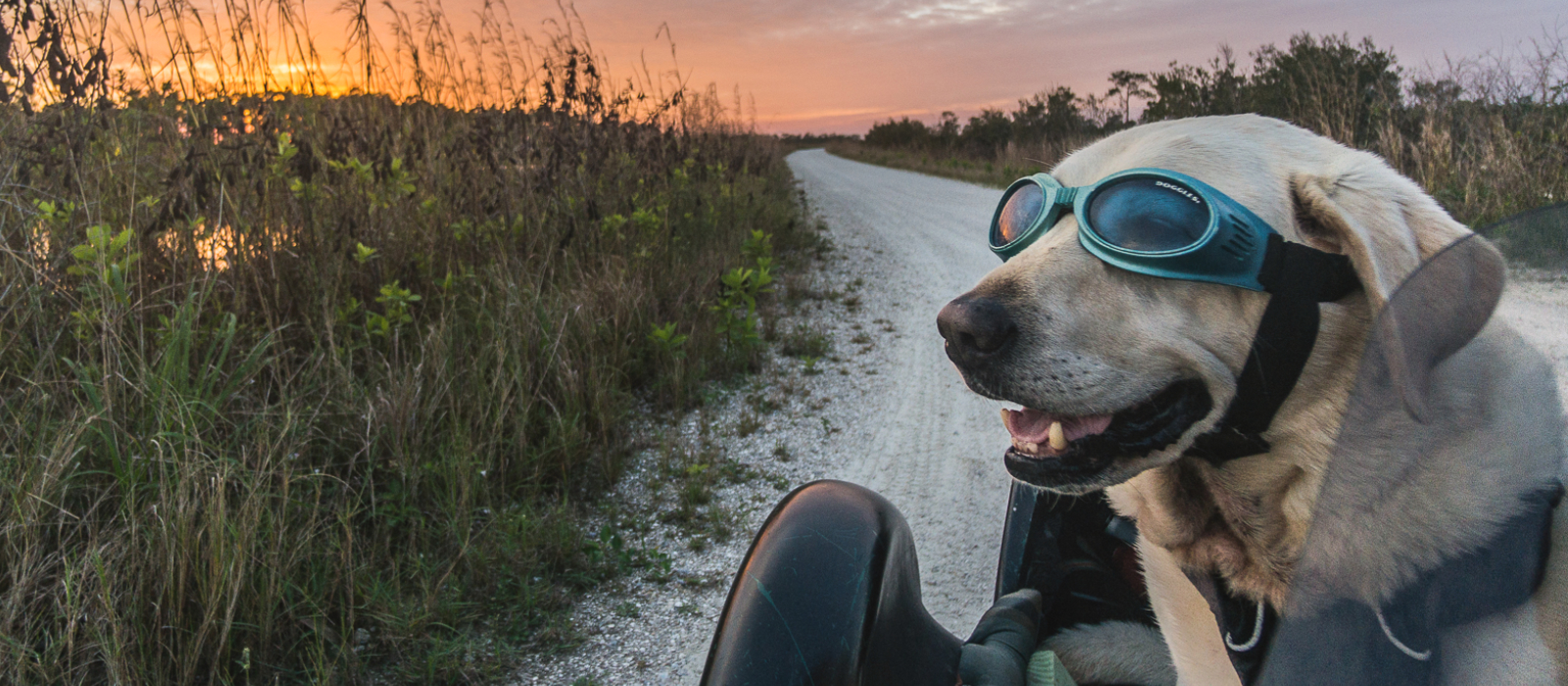 I'm currently riding across North America on a motorcycle-sidecar with my furry bestie, Baylor the Dog, in a mission known as Operation Moto Dog.
In May 2015 I didn't know how to ride a motorcycle, didn't own a sidecar rig, had rarely camped alone, and was told by all the experts that my goal was impossible. By June 2015, I'd learned to weld, got a mottorcycle license, built the beast known as Rufio, packed my tent, loaded my co-pilot into the sidecar and hit the road for Alaska. Now I've covered more than 20,000 miles, spent more than 250 nights under the stars and am nearing one year on the road.


I want you to know that you need not be fearless or an expert to live your dreams. I have no special skills that make me good at this. The mistakes are numerous, the perfection non-existant. If I can do this anyone can. Seriously.
And if nothing else, I hope you remember:
Every obstacle is an opportunity.
Choose Happy | Seek Adventure
Onwards,
Mallory & Baylor the Dog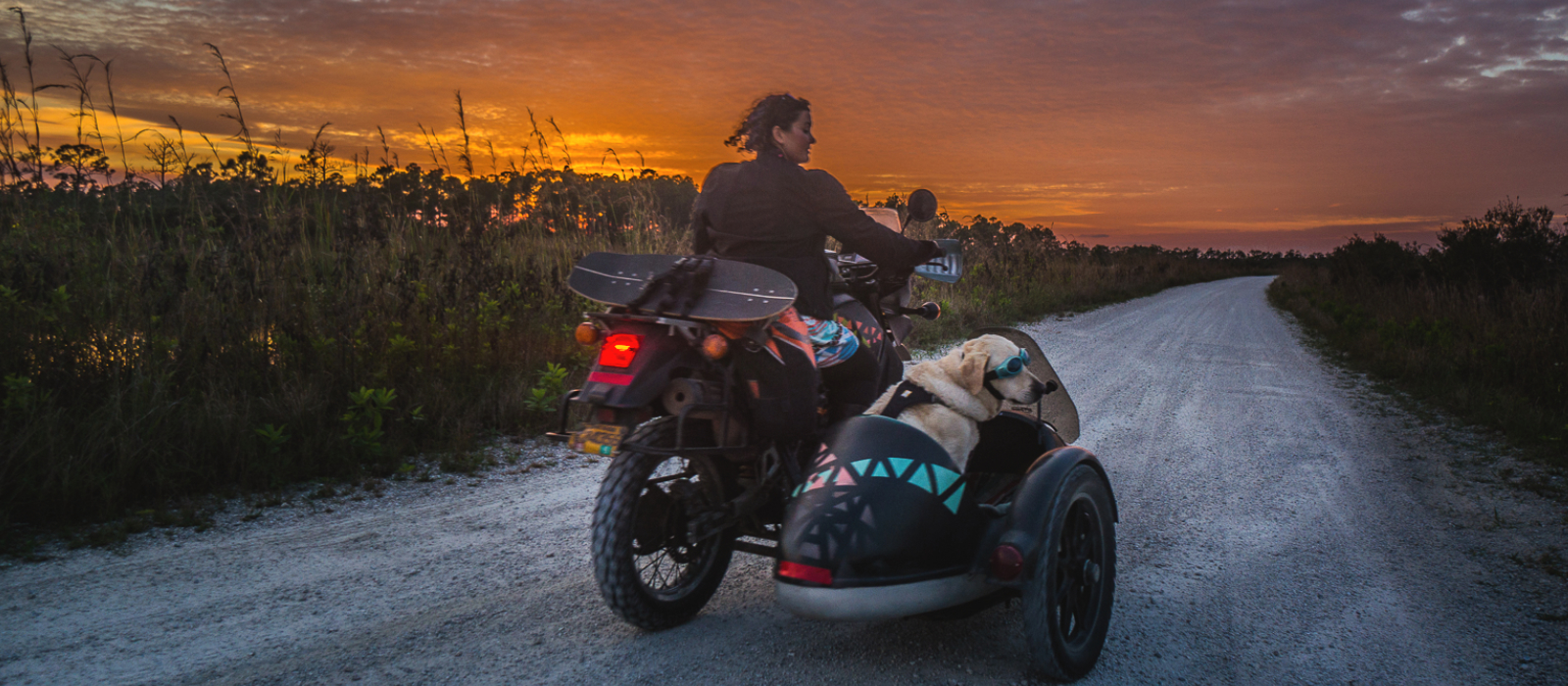 ---
TALES FROM THE ROAD
– Operation Moto Dog Travelogue –
---
AN UNLIKELY ADVENTURER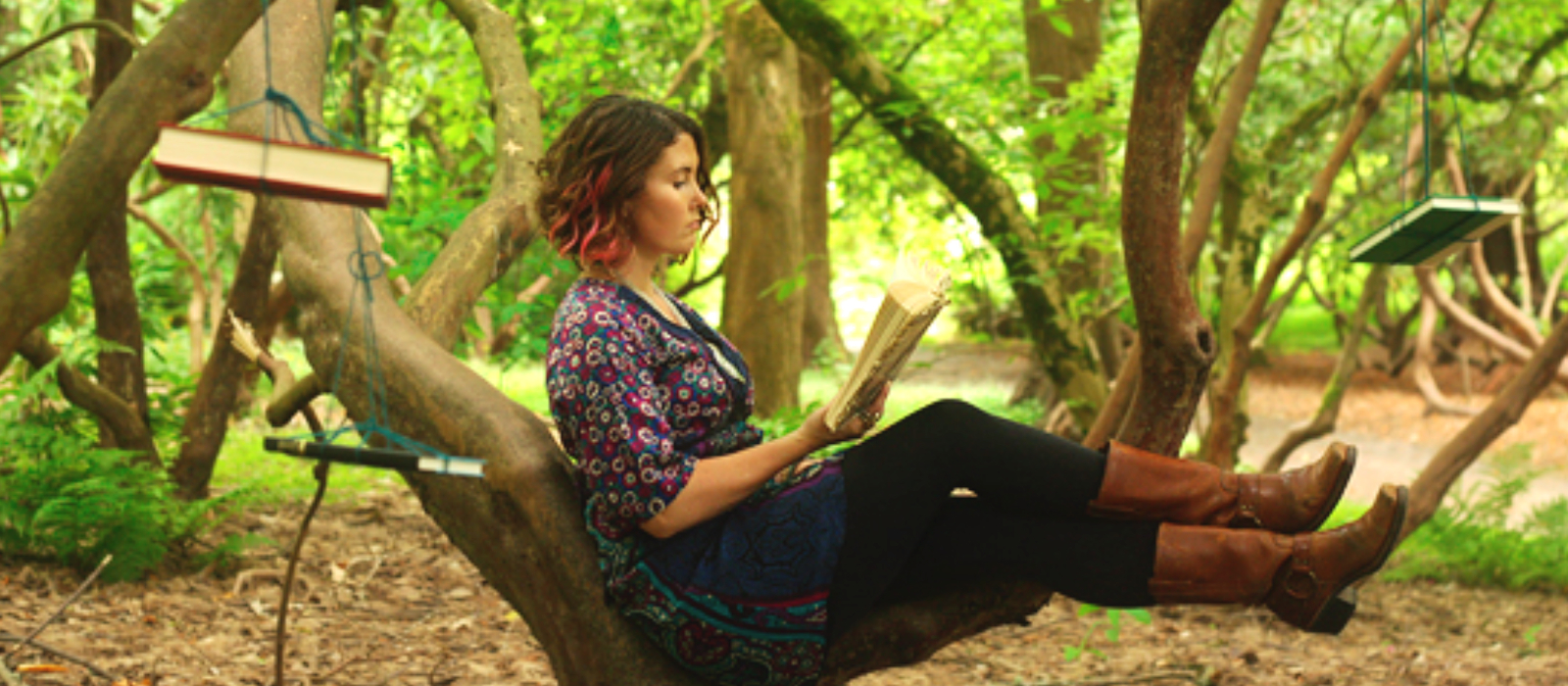 As I told Tricia, I'm a most unlikely Adventurer. I'd much rather stay cozy at home with a pile of library books, to have routine, comfort and predictability. And that was exactly what I thought I'd built my life on just three years ago. I'd never been out of the country, had rarely traveled alone, was working to suppress the longings of wanderlust, the nagging desire for adventure.
And then I was obstacled in the most challenging and ultimately wonderful way possible. Still reeling from the unexpected, I sold all my belongings, bought a vintage VW van, loaded Baylor up and hit the road.
It was a decision that would change my life forever. I traveled, healed, made lifelong friends and realized the breadth of learning available on the road, the opportunities for growth wrapped in the cloak of discomfort. And so, I've traveled to foreign lands solo, hopped on the back of a stranger's moto in South America bumping down rarely seen back-roads, built a motorcycle-sidecar, seeked adventure and launched a life-changing mission.
If you have dreams that seem impossible, if you're looking at the adventure and thinking you could never do this, I understand completely. That's what I thought a few years ago. Becoming the person you envision doesn't happen over night, it's a gradual process. Strengthened with a can-do community, propelled by the momentum of tiny successes. I wholeheartedly believe in you. It may not be easy, but it will be worthwhile. You got this.
xo,
Mallory
(P.S. If you came here looking for DIY content and tutorials, I'm sorry to tell you that I burnt down the old site to start fresh. Perhaps someday I'll reincorporate the handmade revolution into this digital space, but it's not my current focus.)
THE ADVENTURE CV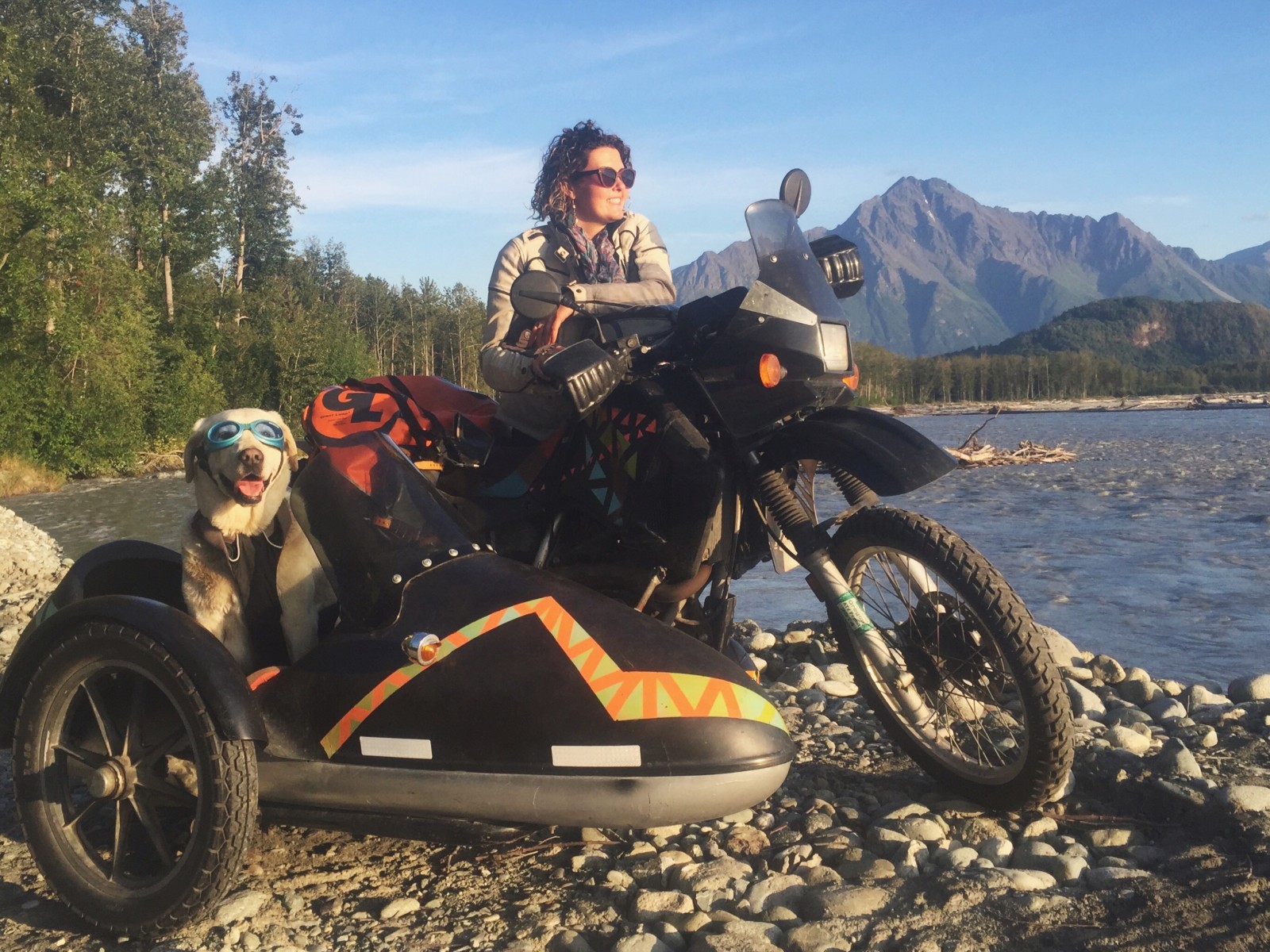 Operation Moto Dog
---
A girl, her dog and a sidecar-motorcycle rig named Rufio. We are on the road right now – conquering all of North America! Join the community, jump into the adventure, & come along for the ride!
Dual Sport Ecuador
---
Convincing strangers to let me ride passenger. Bumping down dirt roads on dual sports, getting off the beaten path.
A magical way to explore Ecuador and the trip that ignited el moto obsession.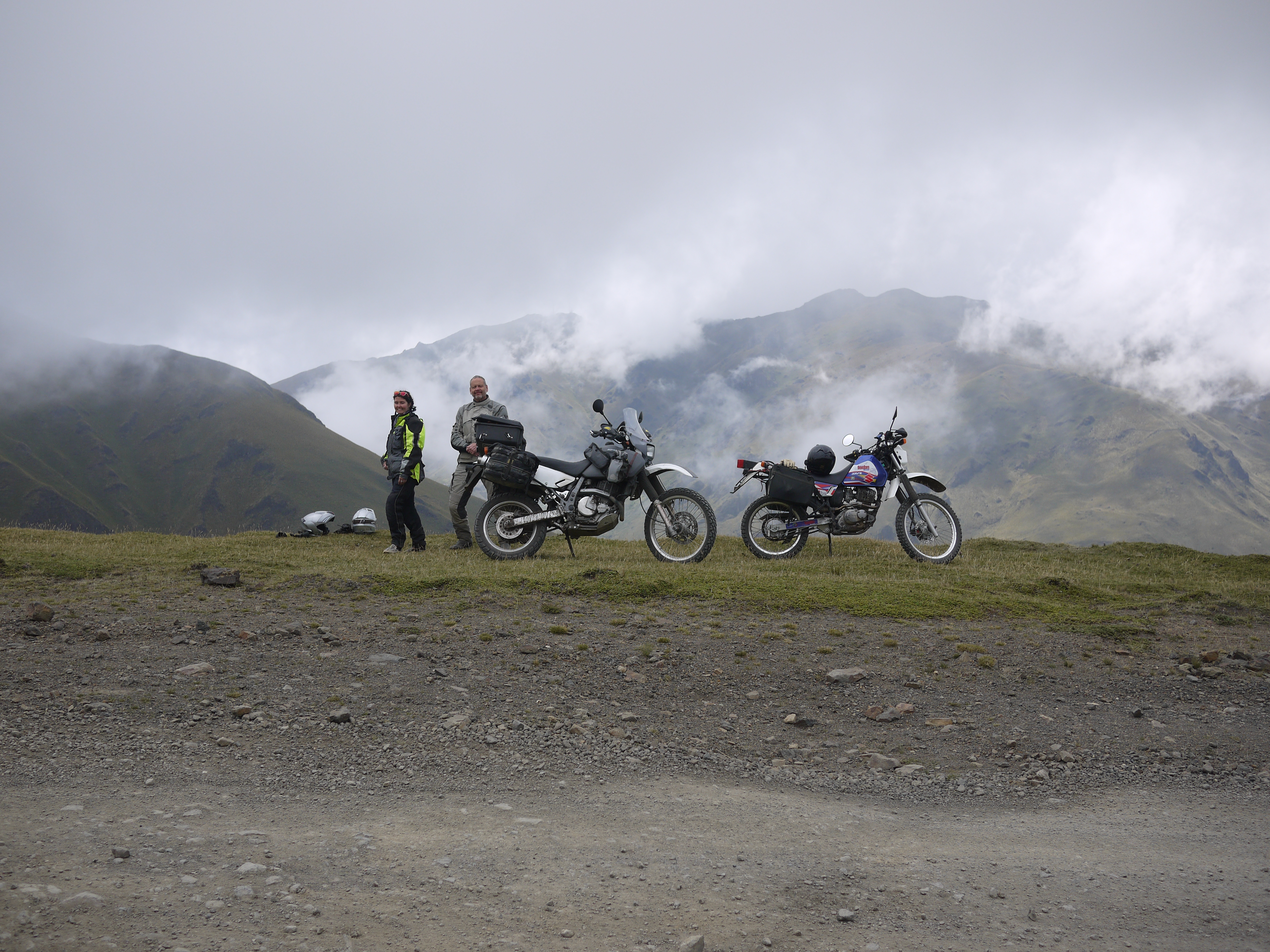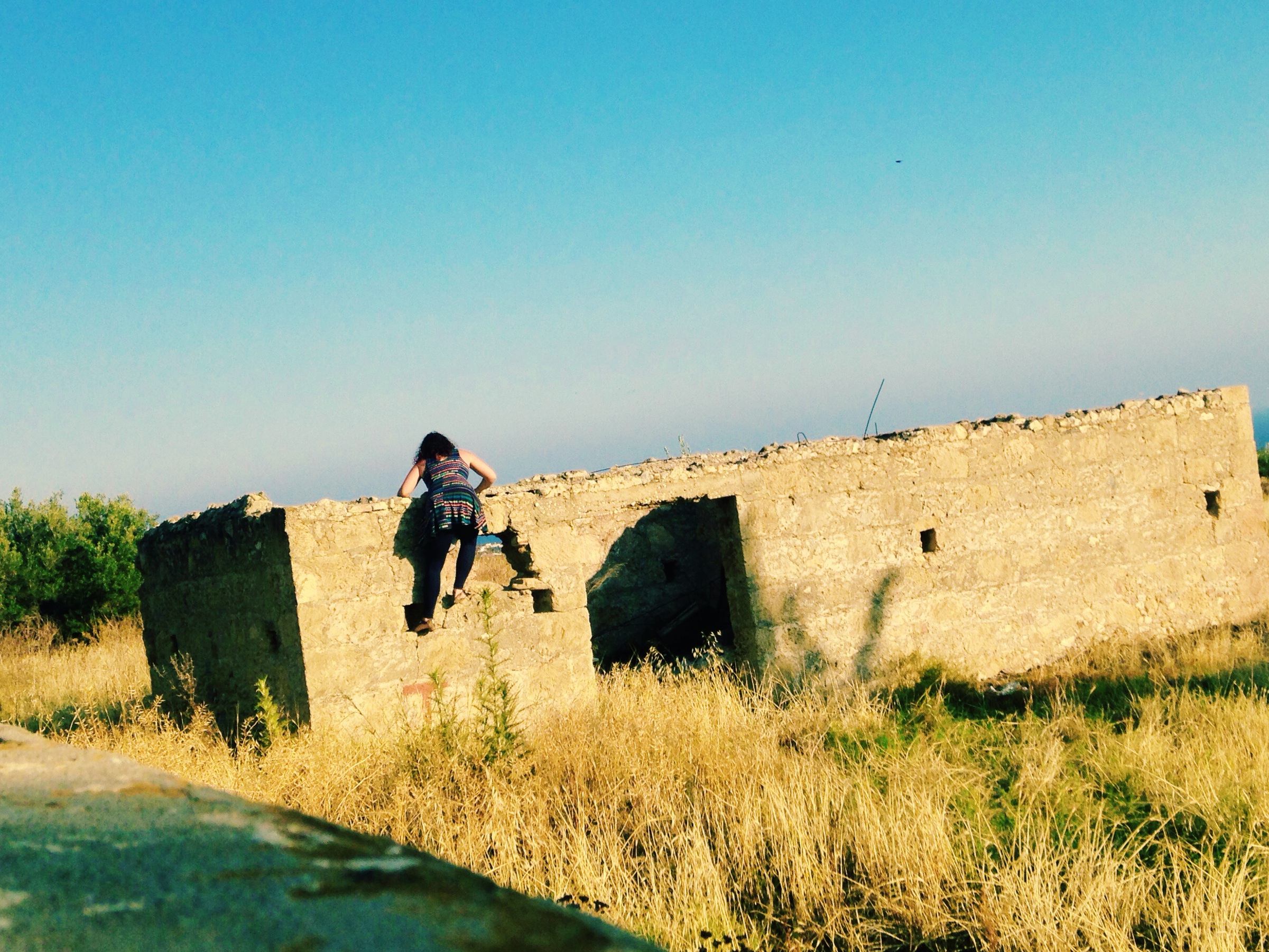 Becoming an International Lady of Mystery
---
Solo adventures in foreign lands, traveling outside of the USA for the first time.
Adventures throughout Cyprus, Copenhagen and the south of France.
Van Life
---
During 2013 a 1973 VW Weekender named Goliath was home. Along with Baylor the Dog, I toured the USA, parts of Northeastern Canada and enjoyed living in a van – at times down by the river.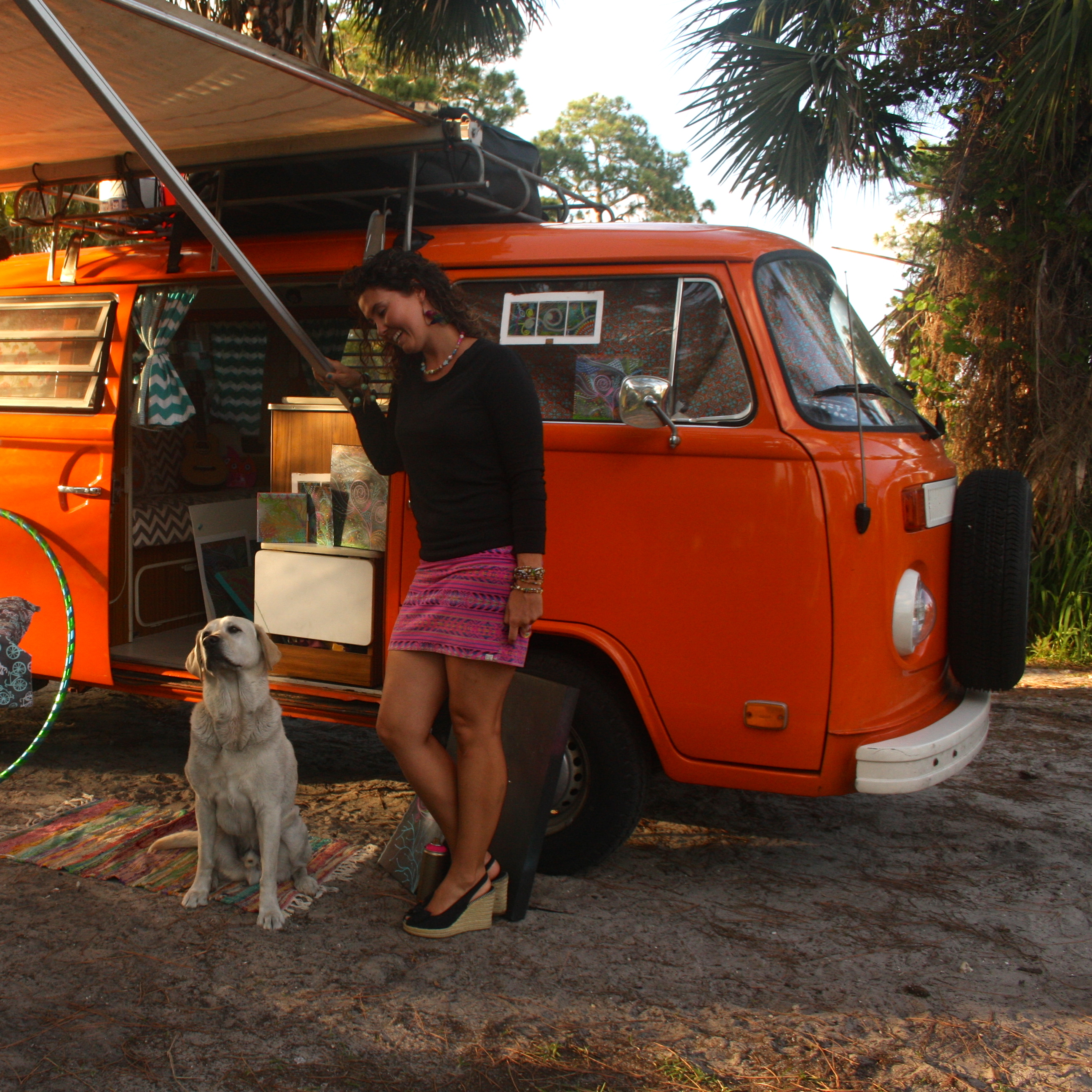 "Always do what you are afraid to do."