Operation Moto Dog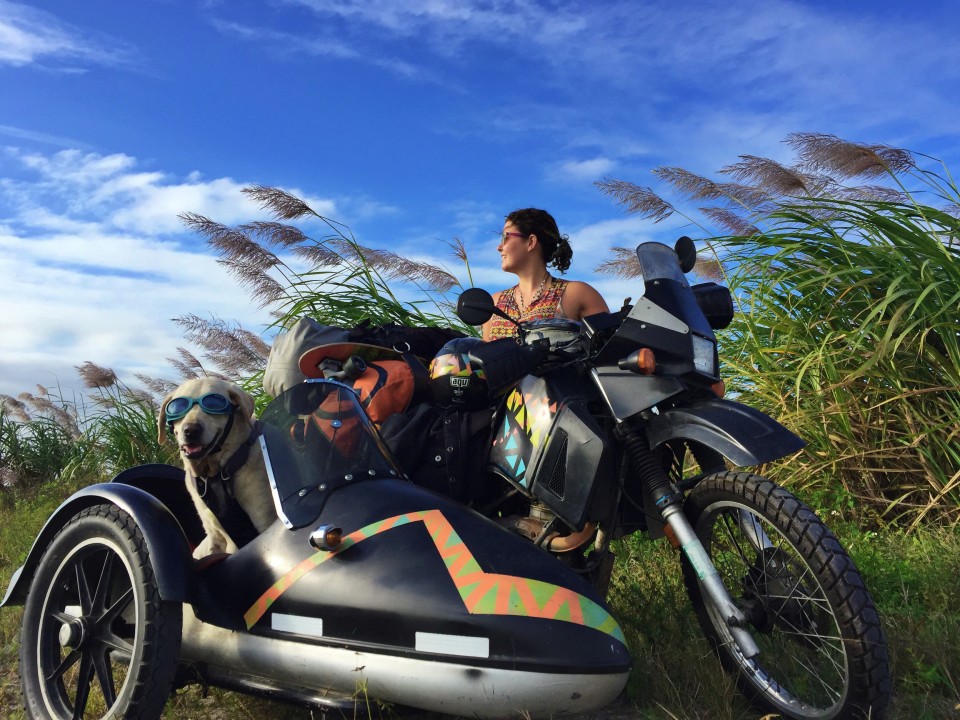 From June 2015 to September 2016 Mallory Paige & Baylor the Dog traveled North America – proving you don't need to be perfect or fearless to live your dreams.
Stay tuned for the Short Film & Book!
My Story
---
In April 2015 I'd never driven a motorcycle, had little experience camping, and was told by experts near and far that my plan was sure to fail.
In May 2015 I bought an old motorcycle and even older sidecar, got my motorcycle license, learned to weld, built a subframe and attached the sidecar to the motorcycle.
In June 2015 I loaded my best friend, Baylor the Dog, into the sidecar and hit the road for Alaska.
Now, more than 390 days later, we've ridden more than 25,000 miles, made it from Alaska to Florida and roundabouts in-between, spent more than 300 nights under the stars and learned that success is defined by trying.
Most of all I want you to know your wild goals are indeed achievable.
Just because you don't know how, doesn't mean you can't learn. Just because it seems impossible doesn't mean it is. No matter your age, your dreams can become a reality. It won't always be easy and sometimes it won't even be fun, but it will be a hundred percent worth it.
Trust me.
---
---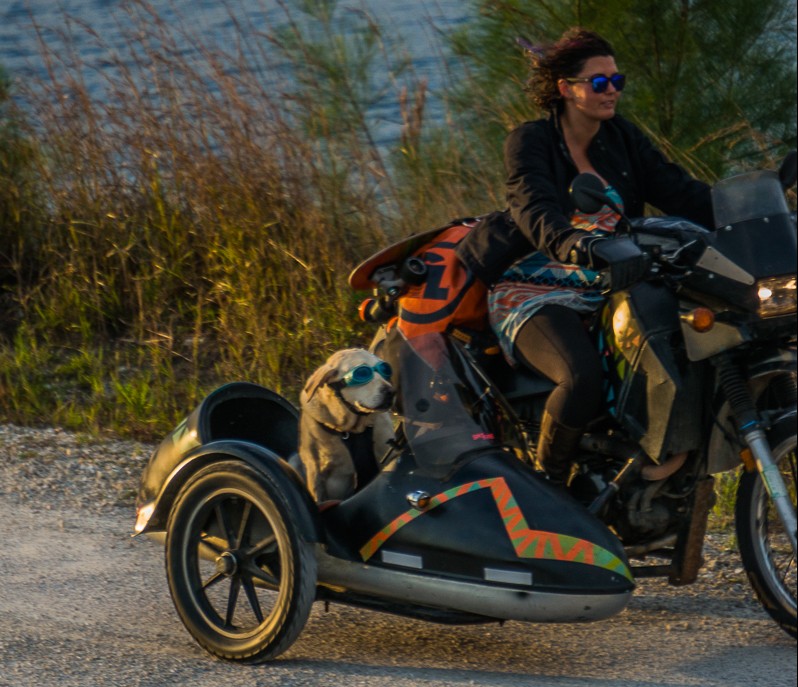 ---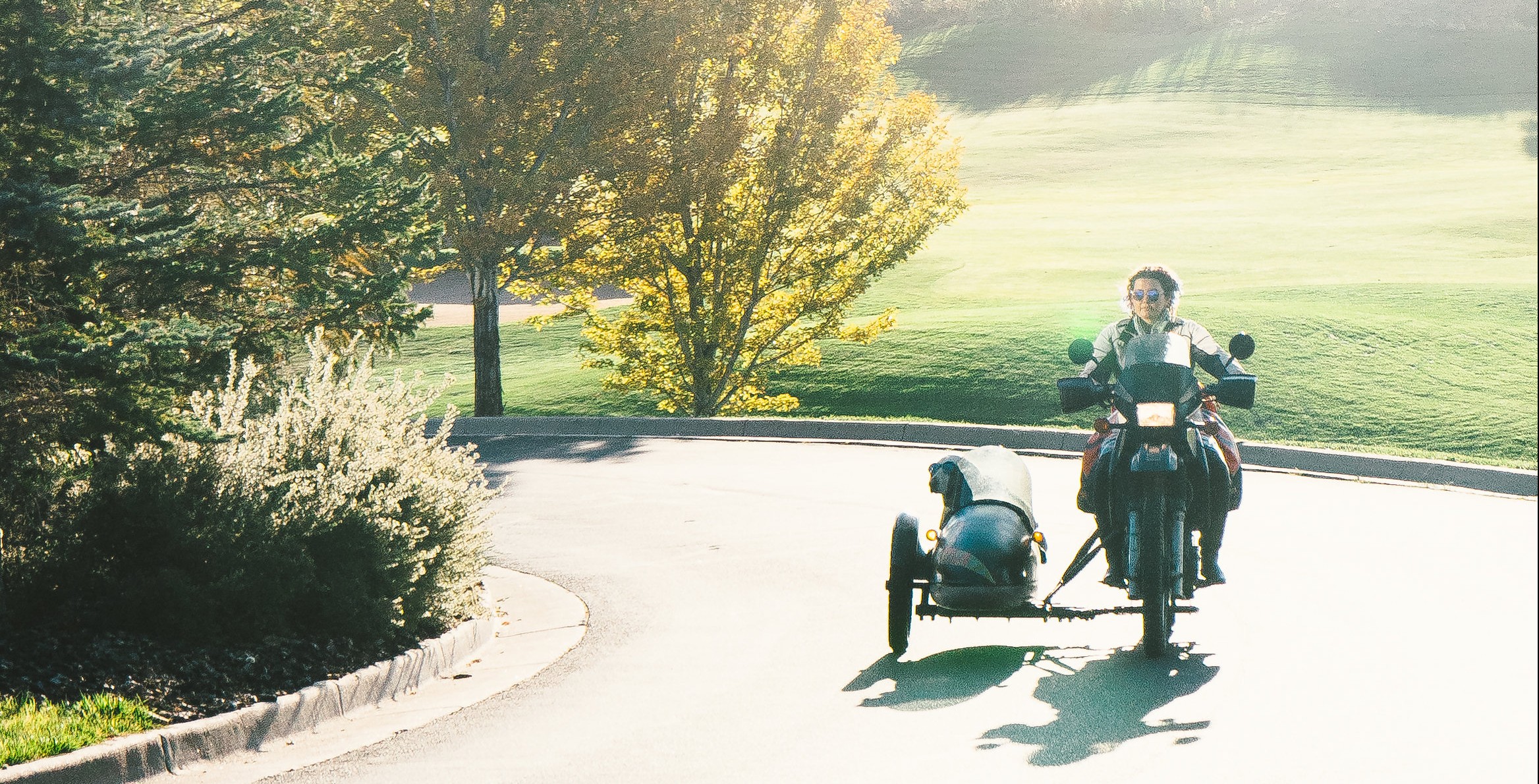 "May your choices reflect your hopes not your fears."
– Nelson Mandela –