Hello. My name is Mallory Paige.
I'm a Storyteller & Adventurer.
From touring in a vintage VW van to living in a tiny home on wheels and from piloting a submarine to riding a motorcycle-sidecar (with my dog!) across North America, I've learned things rarely go as planned. But with the right attitude it's all a worthwhile adventure.
I share stories on this blog, regularly contribute to Gear Junkie, and write freelance for various magazines and websites.
I also help people and brands tell stories that connect and compel. Projects include copywriting, crowdfunding, social media management and brand ambassadorship.
I believe every obstacle is an opportunity and have been shown time and time again the goodness of humanity.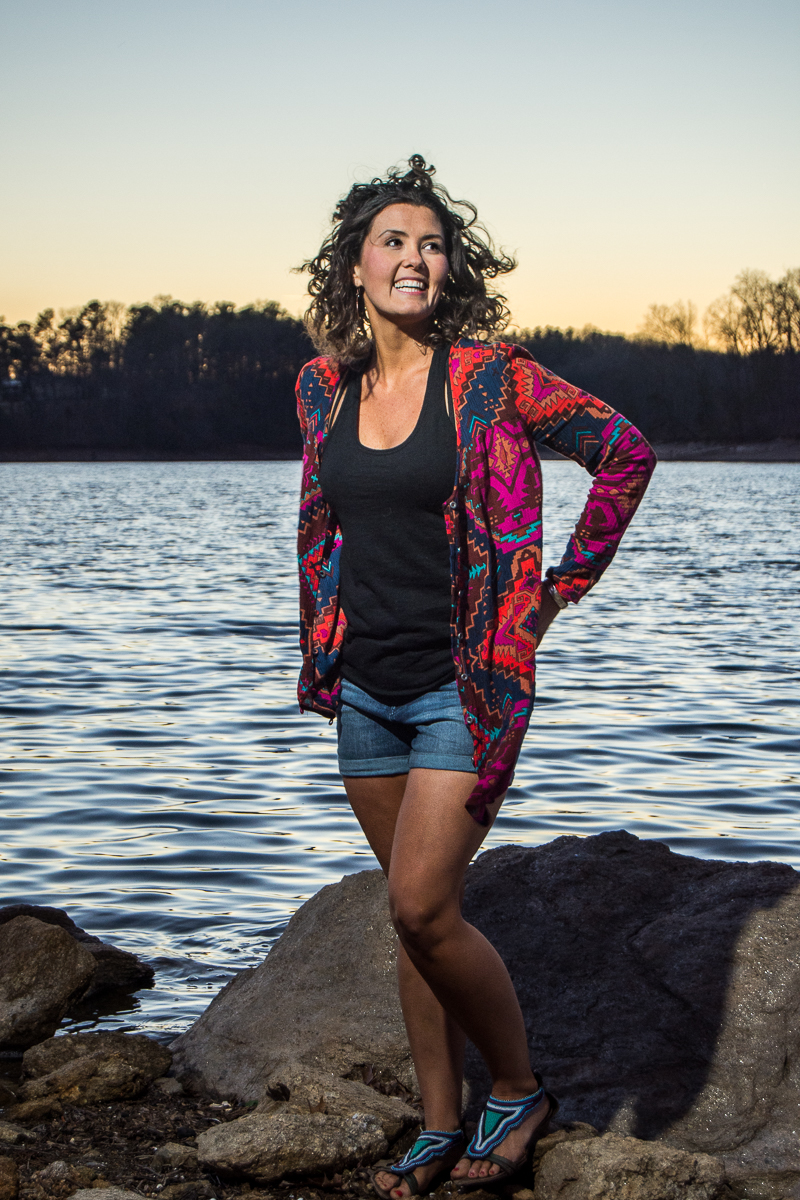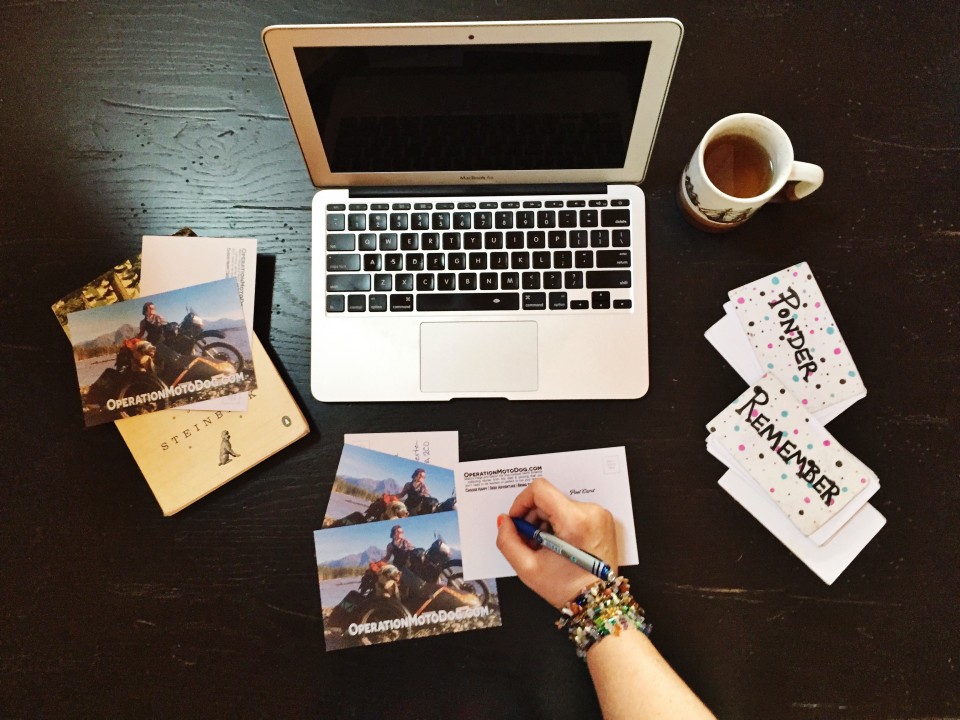 If you're looking for something to read, Go Here . And if you're wondering what I've been up to lately, Check This Out.
Thank you for being a part of it all. You are my Can-Do Community and I couldn't do it without you.
xo,
Mallory
"You gain strength, courage, and confidence by every experience in which you really stop to look fear in the face. You must do the thing which you think you cannot do."Eleanor Roosevelt