I tell stories that connect, inspire, resonate and sell: book proposals, crowdfunding campaigns, websites, social media content, magazine articles, manuscripts and more.
Your story is worth telling and there is an audience waiting to hear it. Let me help you share with brevity and clarity, with genuine wit and soul. And watch as you gain momentum and build an avid tribe.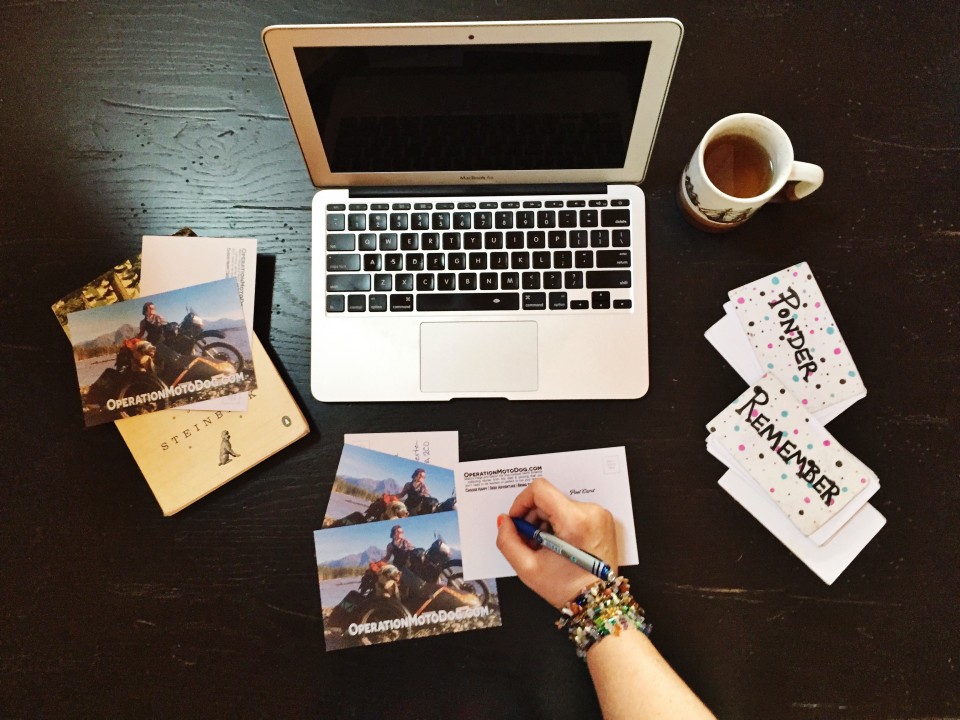 "Tell me the facts and I'll learn. Tell me the truth and I'll believe. But tell me a story and it will live in my heart forever."Native American Proverb
Fun Things We Could Do Together
Connector.

Get your website in tip-top shape. I write compelling copy for your products, blog posts, about page and more. You're awesome, it's high time people knew about it.

Connector.

Build a social media empire. I help top brands build social media campaigns that convert. In this digital day and age the insta love and fb likes matter. If you're looking for spammy, instant number spikes I'm not the gal for you. I create content that connects, excites and builds an engaged, real community.

Connector.

Kickstart your dreams. Crowdfunding is the wave of the future. And the future is now. I run successful (hello 170% funded!) campaigns and so can you. Let's make your dream a reality.

Connector.

Write your book. Do you have a bunch of story ideas keeping you up at night? Do you have the next great memoir up your sleeve? I know how hard it can be to put pen to paper. To write a book proposal, get an agent, polish and publish. It can get lonely and confusing. I'll give you feedback, structure, and insider tips to get it done. And have a good time doing it!

Connector.

Have the adventure of a lifetime. From exploring the depths in a submarine to selling it all to live in a van and from solo foreign travel to riding a motorcycle across the continent, I live for adventure. Need a journalist who's not afraid of trying something new? I'm the girl for the job. Does your brand need an adventure ambassador to lead the charge? Give me a call. Life is short. Let's get out there and give it our all.
Contact Me
Have a project in mind? Think we might be a good fit? Awesome! That's what I like to hear.
Send me an email and we'll get the proverbial ball rolling.