I awoke confused.
That I wasn't on my camp mat. That I wasn't opening my eyes to the orange glow of the tent. For the first time in nearly three weeks I'd spent the night in a bed. Cozily tucked into a cabin in the wilds of the North. This rustic Alaskan life a close second to the Methow if I ever go into full hermitage.
For now, though, it's a stopover as we fix Rufio.
Not having the know-how yet to diagnose and repair solo, I'm endlessly appreciative to be surrounded by such talented motorcyclists, mechanics and fixers. With a strong desire to develop the know-how, I pepper them with an endless array of questions.
What are you doing now?
How does that tool work?
What are you seeing that I'm not?
What would a symptom of that be?
I don't understand, but I want to. Can you explain that again?

Questions are my secret weapon.
I've worked in the hotel industry, a submarine, and a magazine publishing house. Fundraised millions for charity, decorated cakes professionally, led tours through dark caverns, and guided rafts down whitewater rivers. I wasn't qualified for any of these positions, but when you pair curiosity with a verve for learning anything is possible.
Now I aim to add motorcycle mechanic to the resume. Asking, asking, asking. Learning.
Jack and I strip the bike down looking for post drain-plug-shenanigan issues. If we can find damaged parts now it will be easier to replace them quickly.
I hold my breath as we remove the valve cover, pull the cam cap covers off. But it's shiny. Smooth. Completely undamaged.
The mystery continues.
20 days down. Many to come.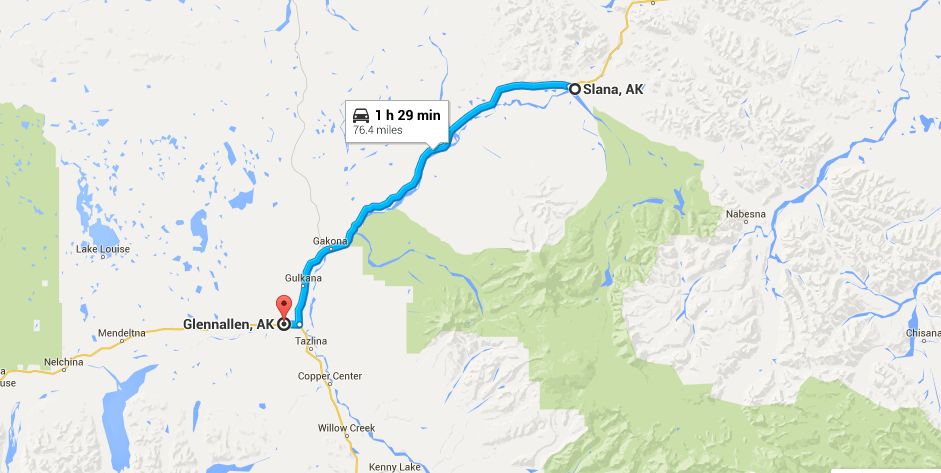 Get Bonus Stories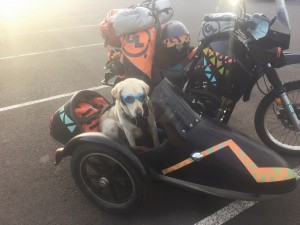 Each week we'll send you behind the scenes stories & pics from Operation Moto Dog.
Sign up below. –>
---